Tons of YBF actors, actresses, producers and film buffs are down in Miami Beach for the weekend celebrating the 15th annual American Black Film Festival. Come inside to see pics of Paula Patton, Elise Neal, Robin Thicke and Kevin Hart.
The 15th annual ABFF comprised numerous events created to uplift and inspire the Black flim community.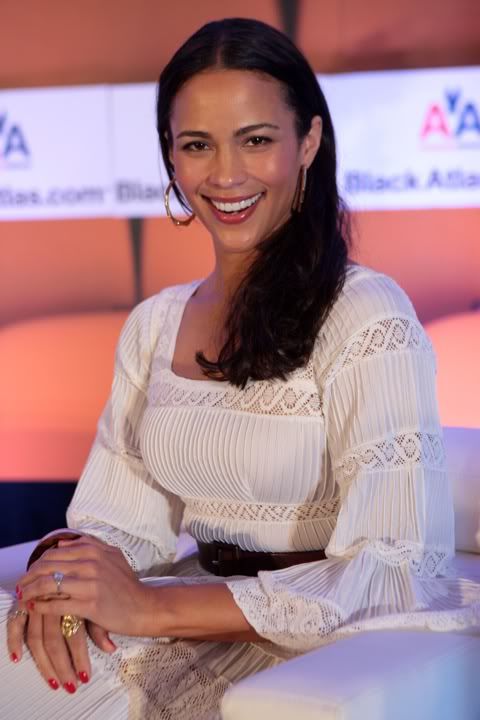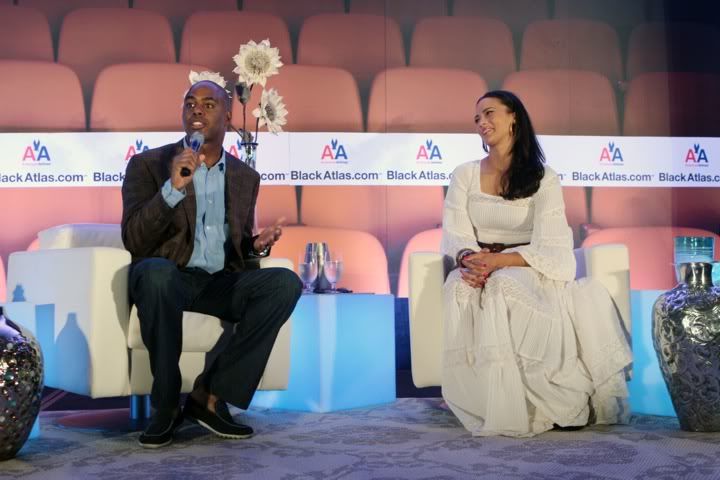 One such event was "A Conversation With Paula Patton" moderated by Kevin Frazier. Paula looked gorgeous in her white dress.
And there was Robert Townsend's "The Ultimate Pitch Master Class."
And Elise Neal participated in the gmc TV Screenplay Competition Reading.
While there she participated in the gmc TV Screenplay Competition Table Reading.
Jazsmin Lewis and Keith Robinson also participated.
Lamman Rucker from "Meet The Browns" was there as well.
The event was held at the Ritz Carlton on South Beach.
Sean Blakemore, Elise Neal, Erica Gluck, Brad Siegel, Jazsmin Lewis, and Lamman Rucker all posed together after the read.
And at other ABFF events....
Producer Robert Townsend posed for the paps.
Kevin Hart was spotted on the red carpet for the film Laugh At My Pain.

Meanwhile....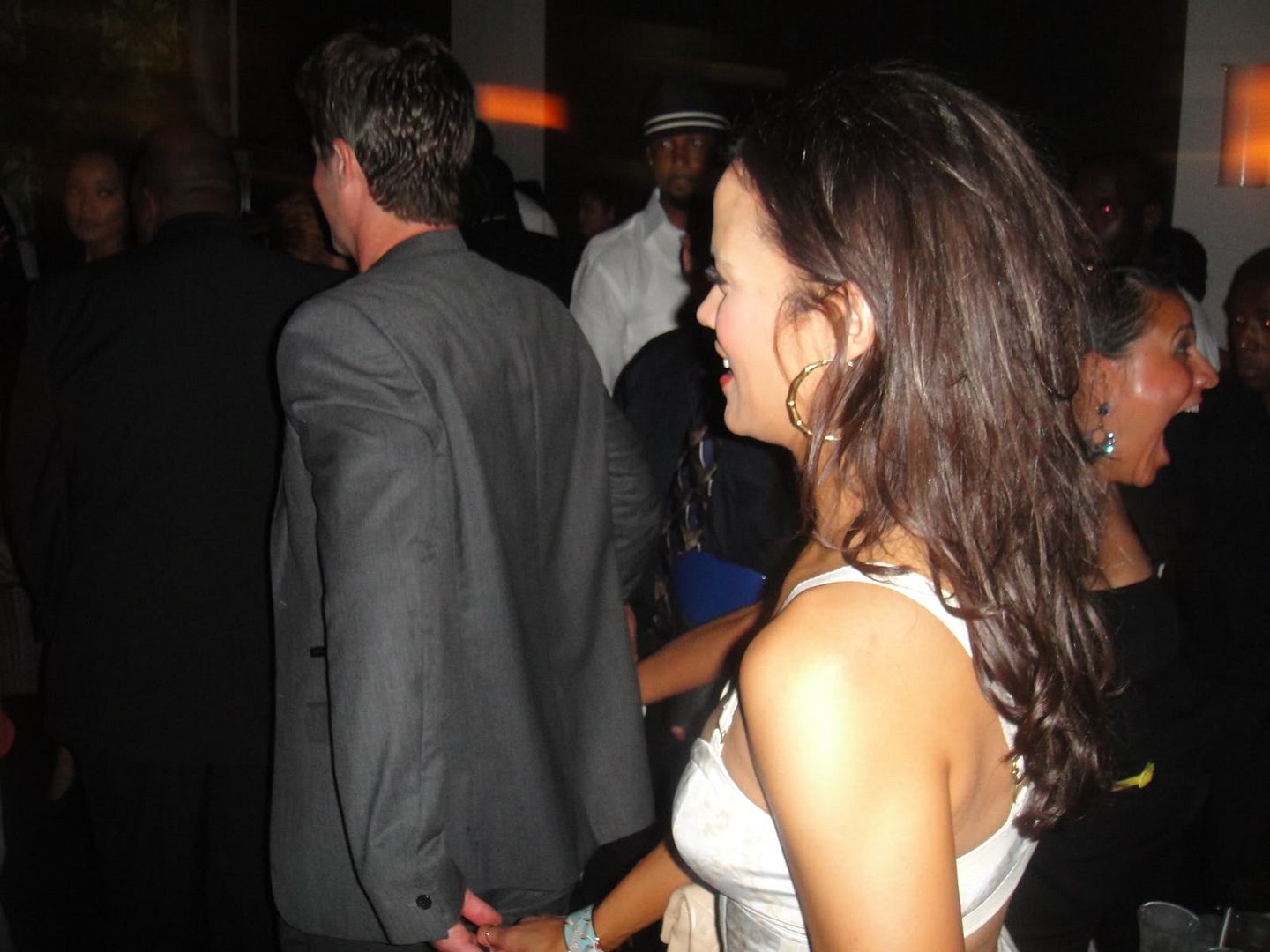 Robin Thicke and wife Paula Patton were spotted at Club Eden after her event.
And the ABBF held their 15th Anniversary Party at LIV nightclub. It was put on by Team Sizzle and familiar faces like Chef G. Garvin, Melyssa Ford, Terrell Suggins of the Baltimore Ravens were spotted.
And Melanie Fiona provided entertainment for the evening by performed hits like "Give it to me right" and "And It Kills Me" and her newest single "The Time."
Photos via WireImage/Tamargo/Kim Gibson/Terrance Jennings
Source: http://theybf.com/2011/07/09/event-fab-elise-neal-kevin-hart-and-robin-thicke-at-the-american-black-film-festival
Ty Pennington Usher Vince Gill Zuleikha Robinson Amanda Righetti